During the 2019-20 school year, CMMV's educational outreach program served over 2,850 children and caregivers. Through the 2020-21 STEAM Family Nights program, we will support schools to inspire lifelong, whole-family learning for many more!
What is a STEAM Family Night?
S – Science
T – Technology
E – Engineering
A – Art
M – Math
The CMMV STEAM Family Night program offers engaging science, technology, engineering, art and math activities for schools within a 40-mile radius of Twin Falls. The activities are designed for students in Kindergarten-5th grade.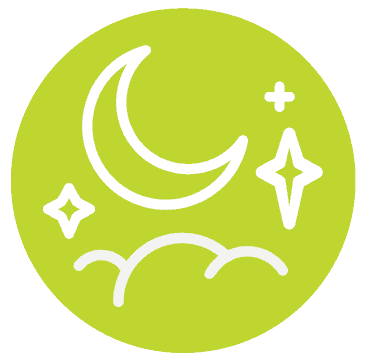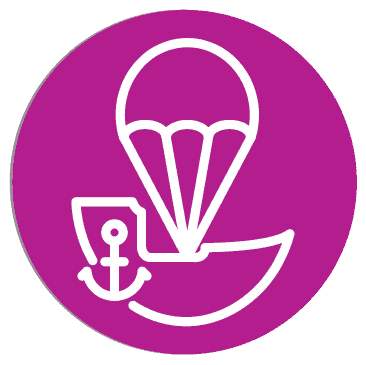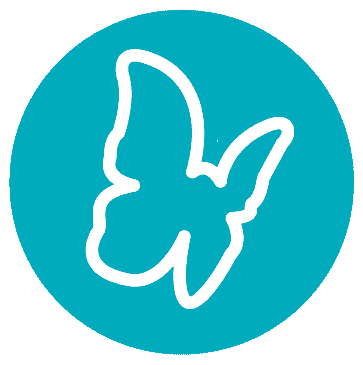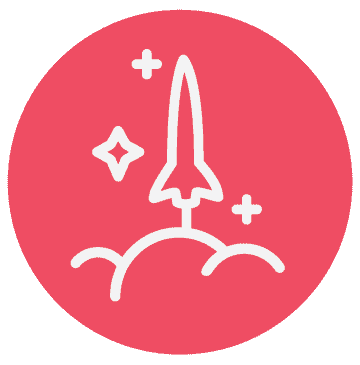 Program Overview

2-hour evening program
Combines education with family bonding
Hands-on activities that make learning fun, accessible and appealing
Designed for children and caregivers to explore STEAM activities together
All supplies are provided for each activity to accommodate approximately 200 visitors
A limited number of reservations is available September through May. Events may be scheduled Monday-Thursday from 5:30 – 7:30 p.m.