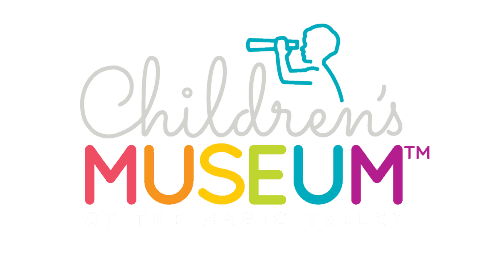 ---
Children's Museum of The Magic Valley
---
Join us as we embark on this journey to provide a place for our children to imagine, create, dream, explore, and discover.
---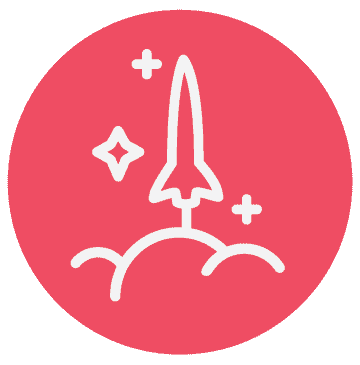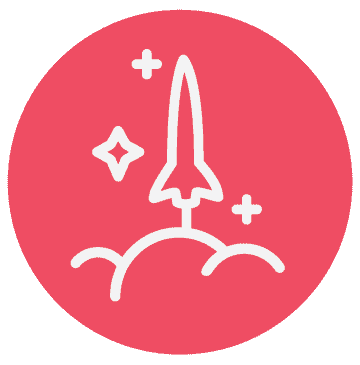 The great architect Daniel Burnham once said, "Make no little plans. They have no magic to stir men's souls." CMMV is not in the business of making small plans. We hope to build a 14,000 square foot building for children up to 11 years old and their families to imagine, create, dream, explore, and discover the magic in the Magic Valley. Some of these inspiring spaces will include:
Dream Ship Climbing Structure
Kid City Wing
Snake River Water Wing
Water Play, Spray, and Pour
Agriculture Wing
Kids Teaching Kitchen
Art Studio & Maker Space
Gather & Perform Area
Dedicated Toddler Area
Outdoor Connect with Nature Garden The themes of building community, connecting to place, and discovering STEAM will be woven throughout.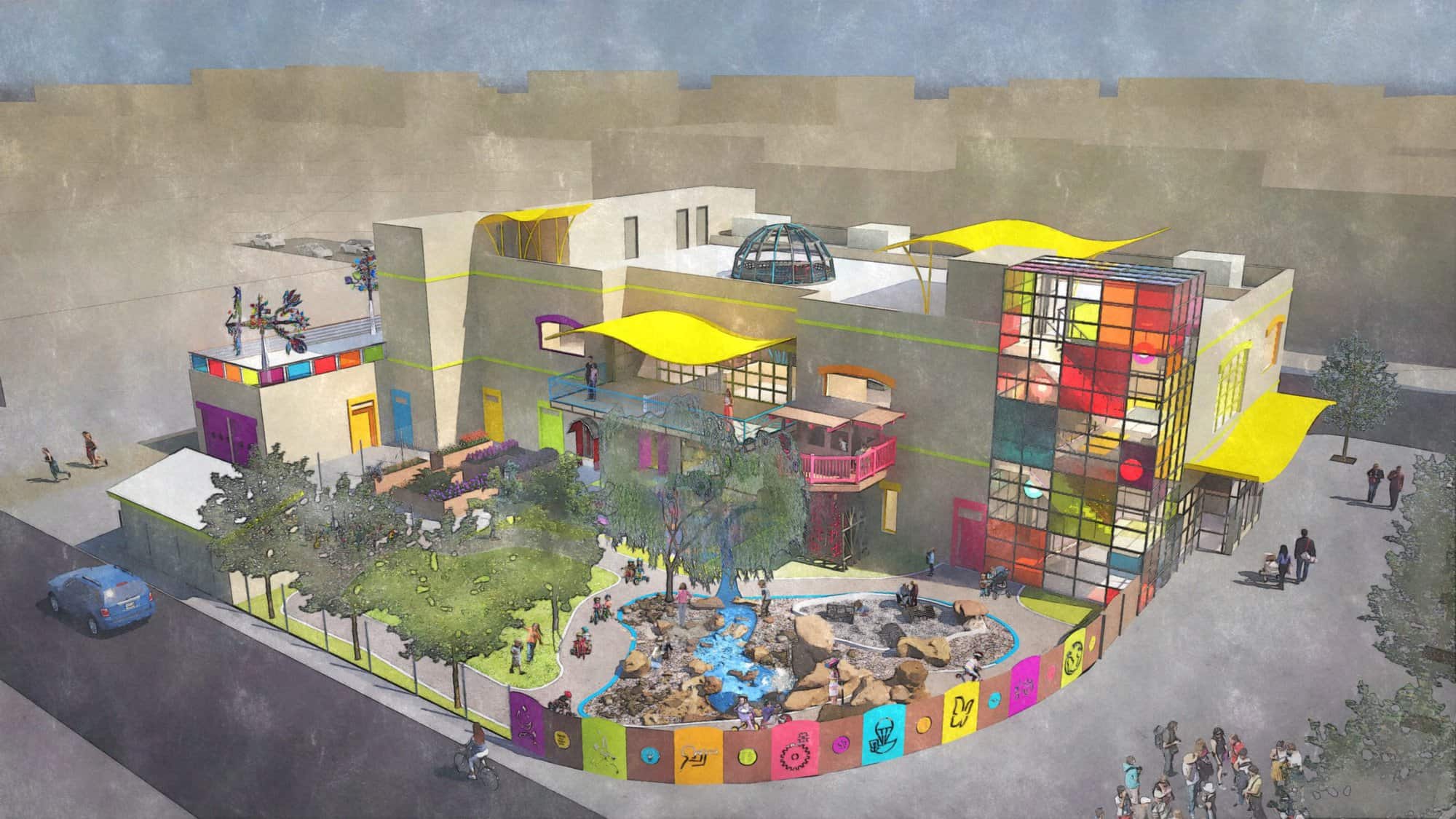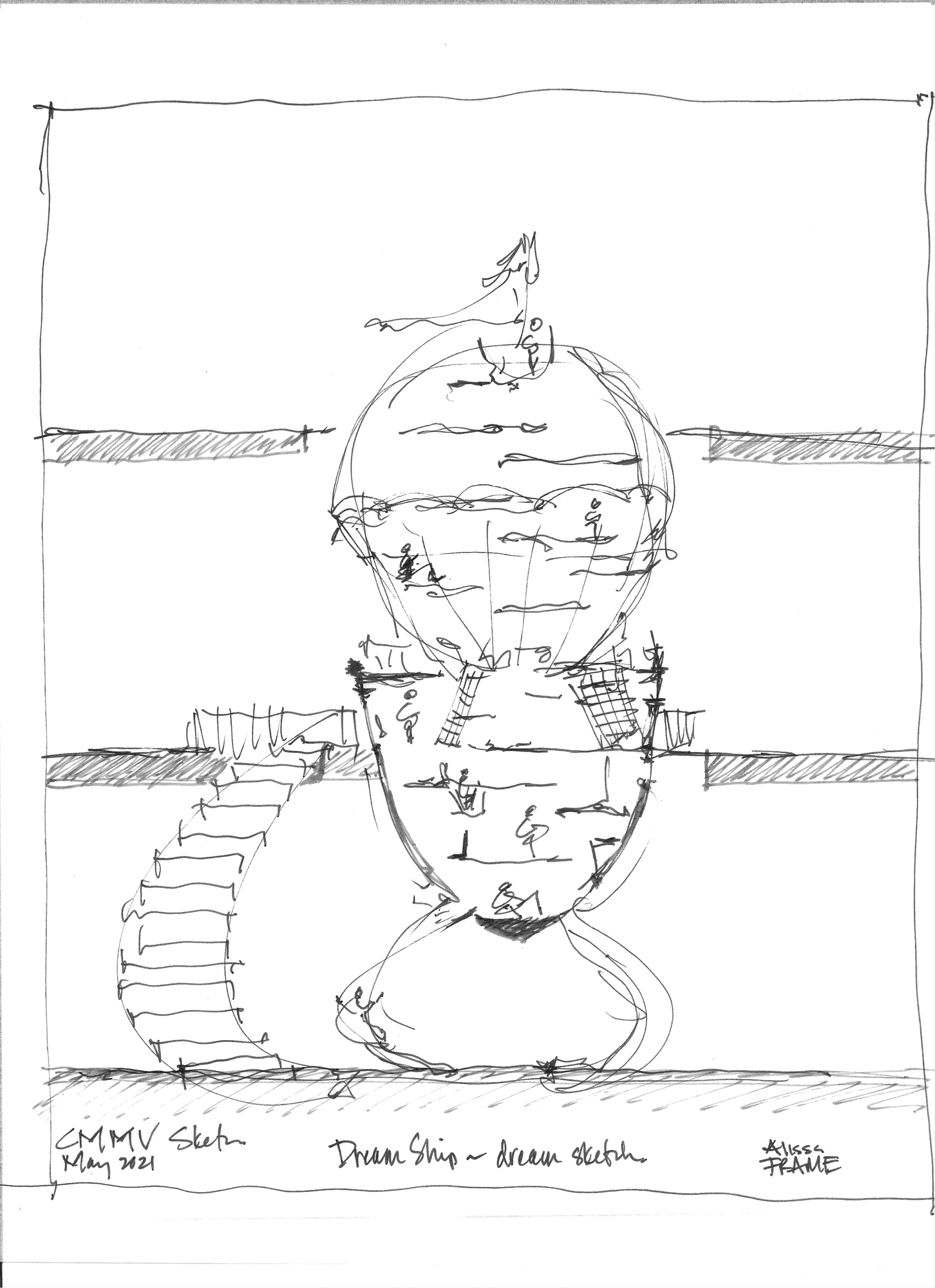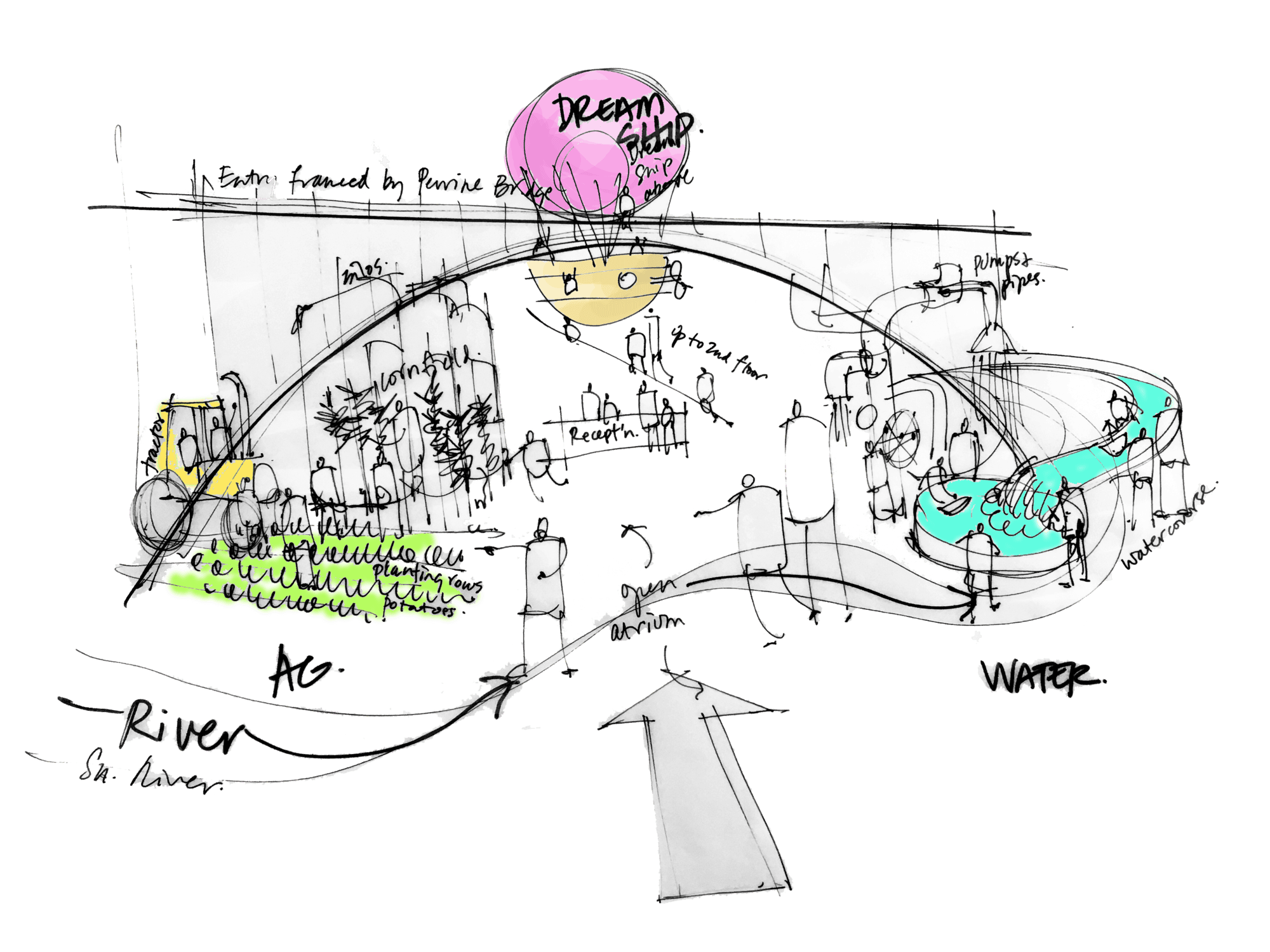 CMMV_Concept_Exterior_210726c
CMMV_dreamship_SK AR 2021-05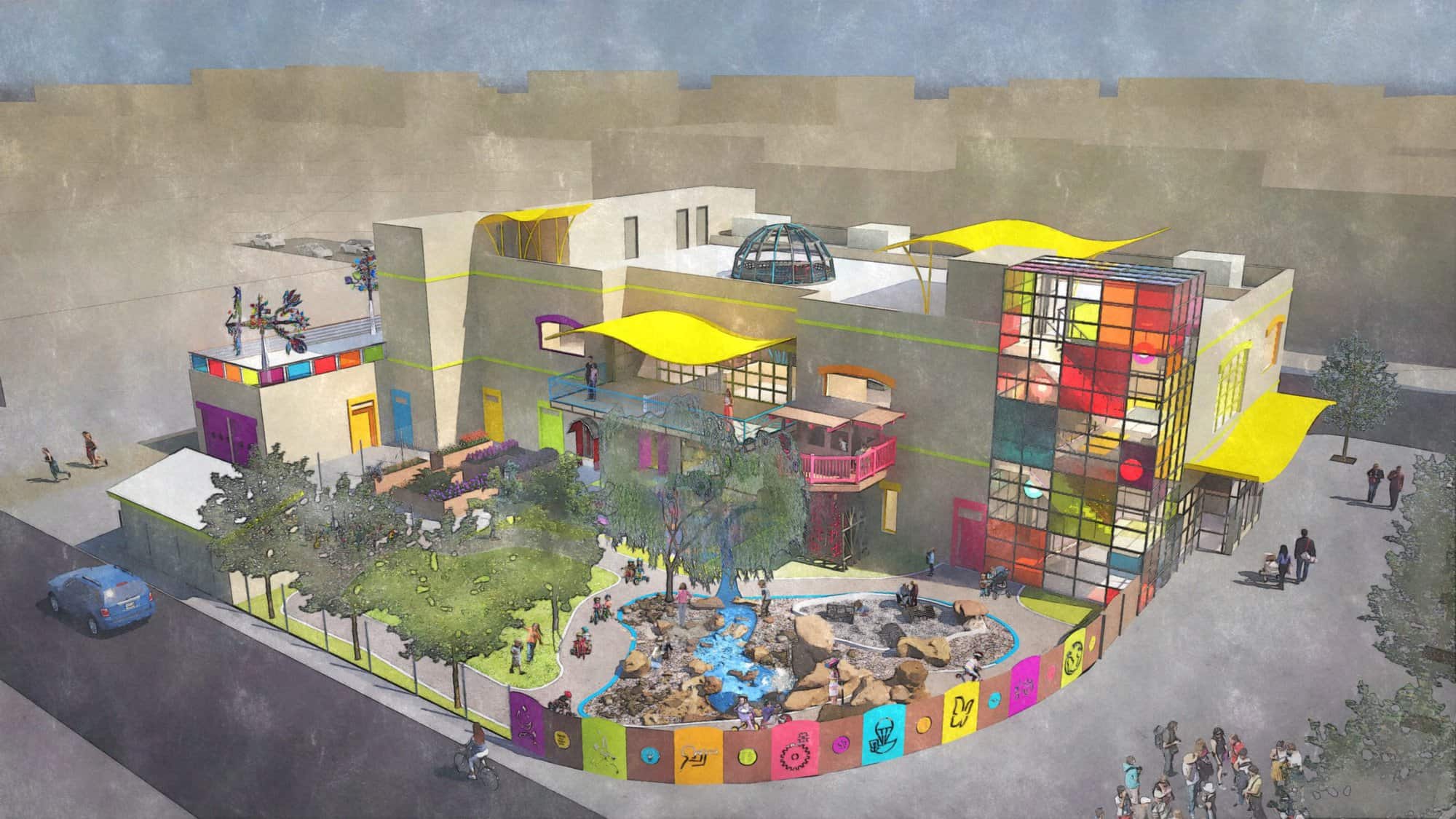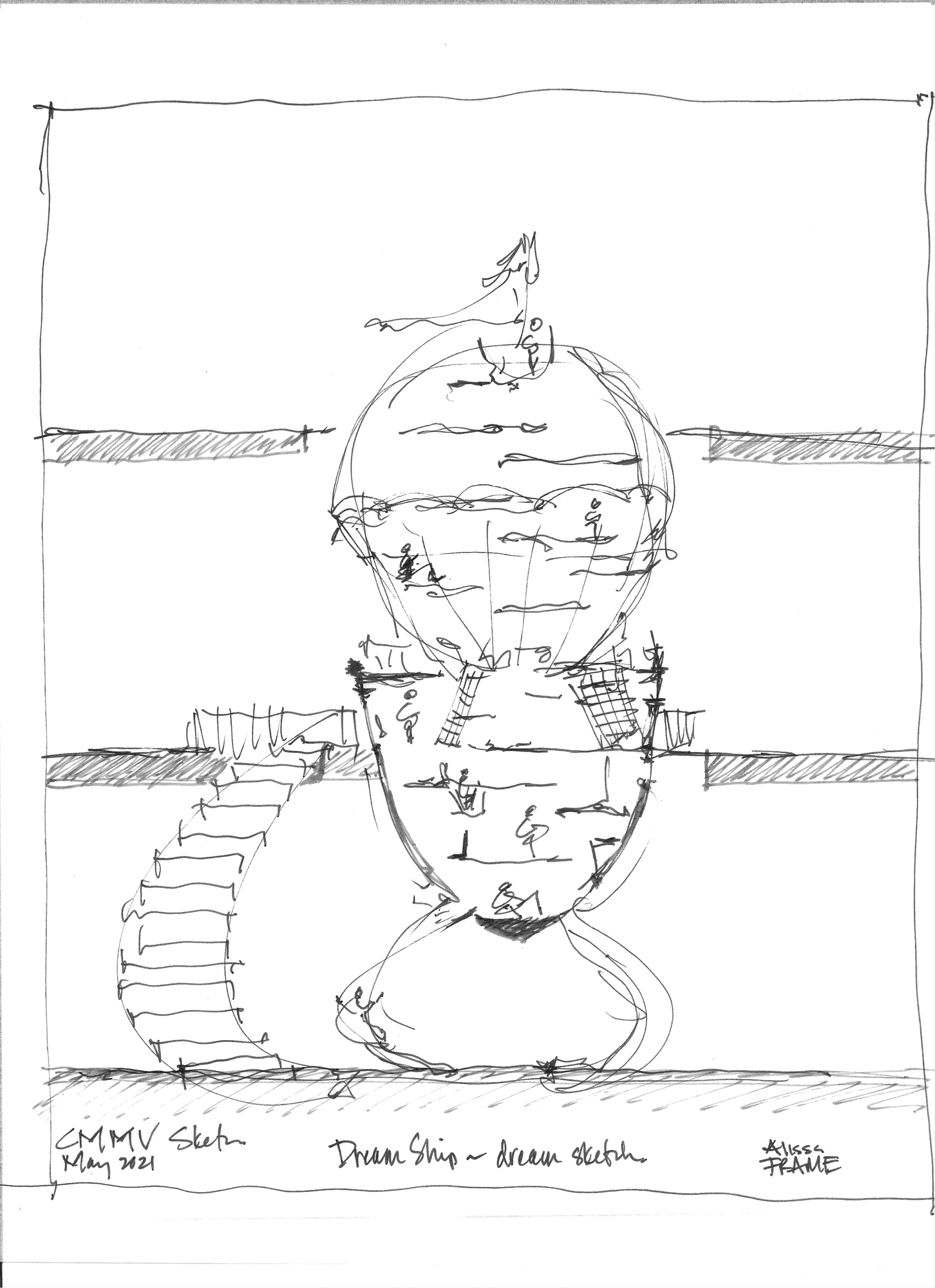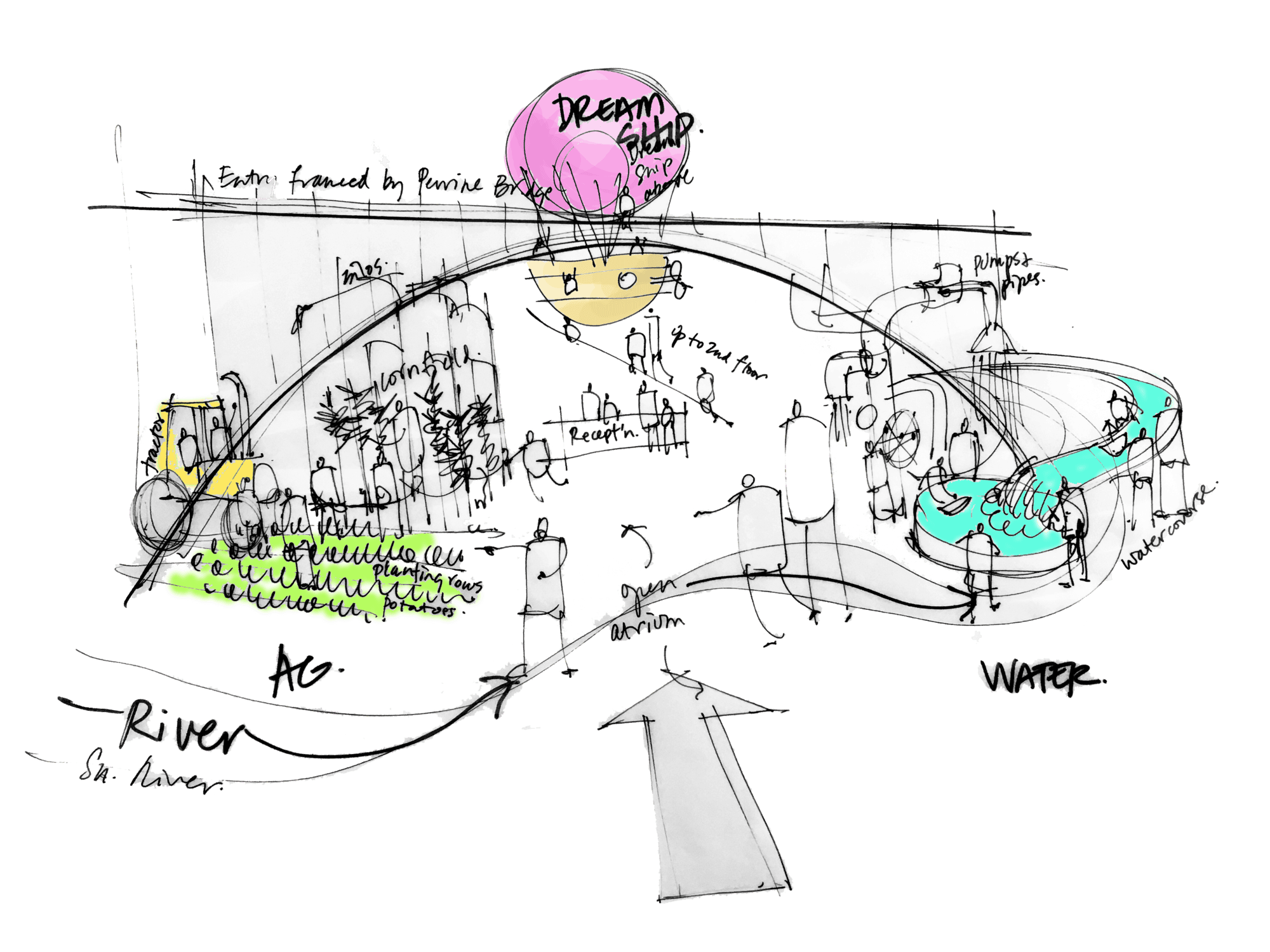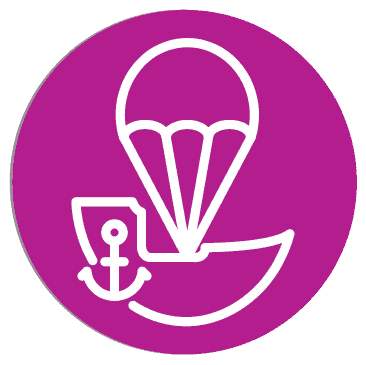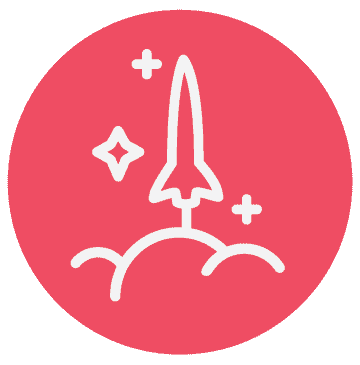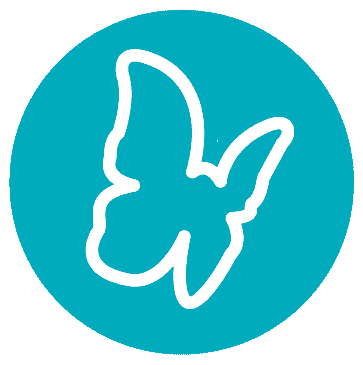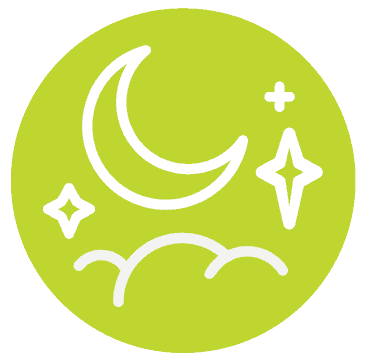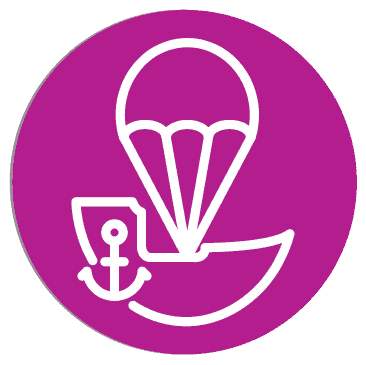 Invest Where it Counts the Most:
Our Children
---
A children's museum engages young minds in purposeful learning in a fun, hands on environment. We know you want your donation to make a lasting impact, which is why we focus on early childhood development through children's activities in diverse, innovative, fun ways. Donate today to help bring a children's museum to Twin Falls.
---
We promise to manage finances ethically and transparently. See more information below and view our
Annual Report
.
---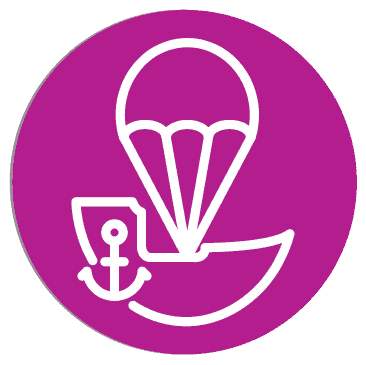 Your Investment Matters!
Click each one to learn more.