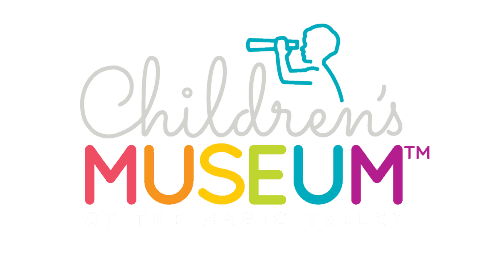 ---
---
Join us as we embark on this journey to provide a place for our children to imagine, create, dream, explore, and discover.
---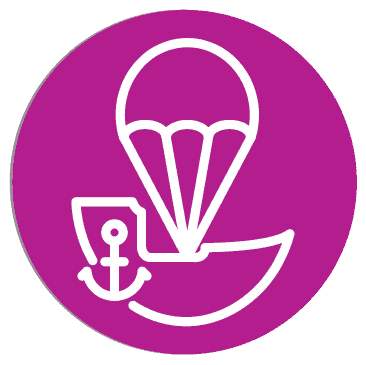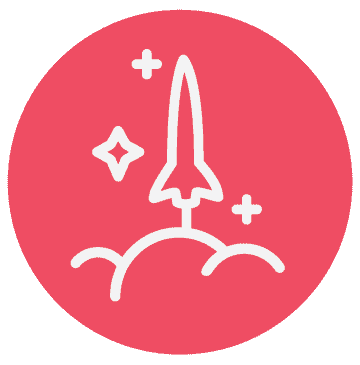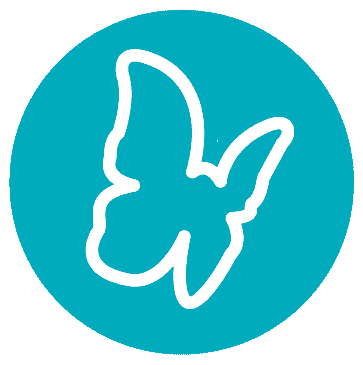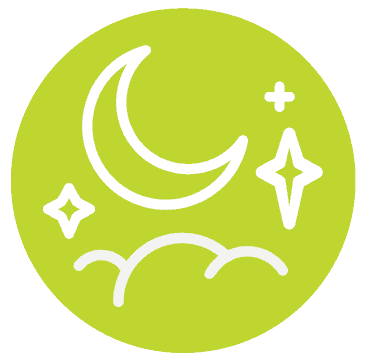 Invest Where it Counts the Most:
Our Children
---
A children's museum engages young minds in purposeful learning in a fun, hands on environment. We know you want your donation to make a lasting impact, which is why we focus on early childhood development through children's activities in diverse, innovative, fun ways. Donate today to help bring a children's museum to Twin Falls.
---
We promise to manage finances ethically and transparently. See more information below and view our
Annual Report
.
---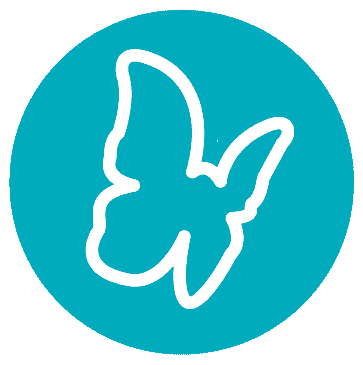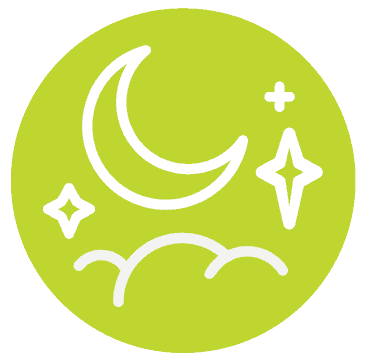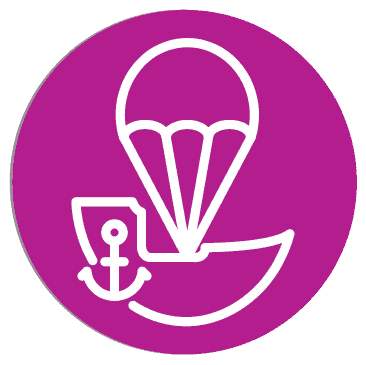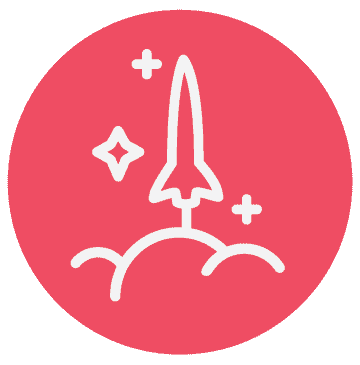 ---
Your Investment Matters!
Click each one to learn more.
---
---
---
Through the tremendous support of our community, we completed our Founding 50 Campaign, a start-up funding campaign of $150,000.00! The campaign launched in August 2019 and was completed by December 2020.
The Founding 50 is made up of community members who have made one-time gifts of $1,000 (individuals) and $2,000 (businesses). Thank you to all of our Founding 50 members for helping bring educational children's activities to our community.
---
A huge THANK YOU to our community donors!
---
Doctors at St. Luke's Obstetrics & Gynecology
Dr. Russel Mates and Dr. Tina Mayes
Welch, Allen, and Associates
Dr. Michael McEntire | St. Luke's Pain Medicine
Dr. Mark Crandall | St Luke's Cardiology
Dr. Kurtis Reed | St. Luke's Dermatology
Dr. Jason Greehalgh | St. Luke's Urology
Dr. Kylan Peterson | St. Luke's Otolaryngology
Frequently Asked Questions
---